Hassenbrook staff - still working for you
Thank a teacher Day - Stephen Metcalfe MP joins Hassenbrook parents and pupils in Thanking Hassenbrook staff.
Letter-of-Thanks-to-Ms-J-Williams-Headteacher-Hassenbrook-Academy-20.05.2020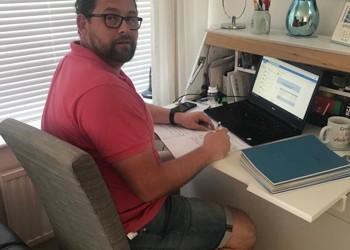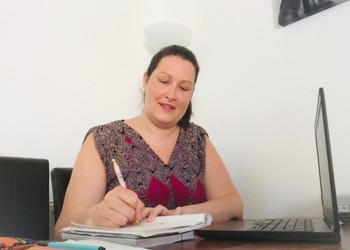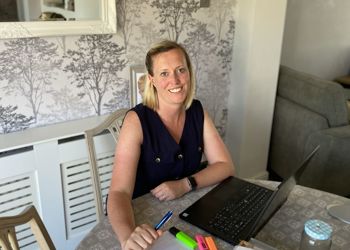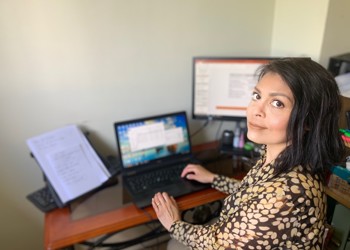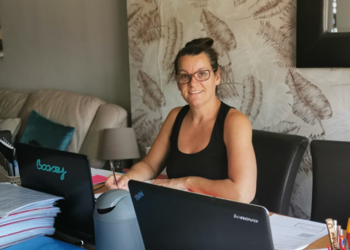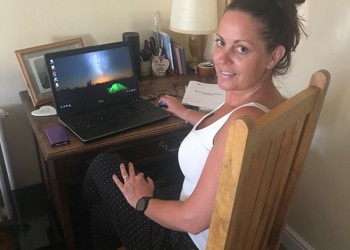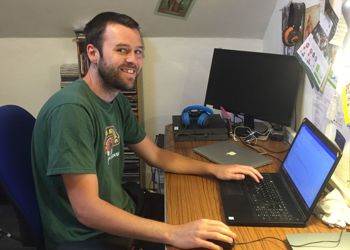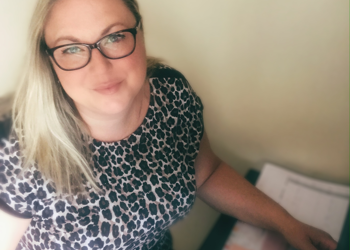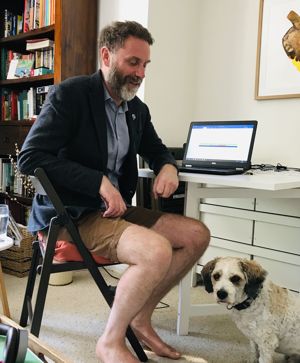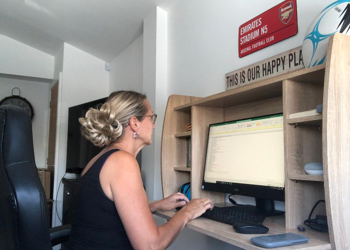 We would like to thank Mr. Scott for the help he gave us with extra work and for the phone calls he made to check up on not just Lou but the whole family.
Thank you!
Mr and Mrs Fletcher
I as a mum of eddy and Molly i would like to thank miss heald for taking the time to check that not only eddy is doing ok but also Molly thank you agin it means a lot to us from the Cuzen family
I would like to thank Mr Stevenson as my daughter Lily was struggling to be motivated to do her homework, he spoke to her and since the conversation she has been more motivated to do her work. Thank you.
Claire Wade
Mrs Thorndike said: We would like to take this opportunity to thank all the teachers who have reached out to support my daughter and keep her education on track during these testing times. We found it very difficult to nominate a single individual thus thank all teachers in general.
Special thanks to Ms Knowles from Ms Pearce!
Louise Knowles we would like to thank you for all your time and effort you have given us over the weeks it's lovely to be able to speak and have answers and to know your there is so much appreciated..
Ruby of 7C says a big thank you to Mrs Buchan and Mrs Toman, they have been particularly helpful and have replied to her comments when she has found things difficult.
Ms Pond to Mrs Boosey: I just wanted to thank you for your video for the new Year 7's. Me and Louisa sat down and watched this and made her feel at ease. Was great at the Friendship afternoon back in March really helped Louisa. Thank you.
I also wanted to say thank you for supporting Zoe with her Health and Social at this time. Zoe has been working really hard at home. Very proud of her.
Mr Barnard says: Freya year 8 would like to thank Miss Absolom for all of the interesting work that she has set and the nice feedback she has given after every lesson.
I would like to thank Miss Baker. She always helps me with my Spanish and always gives good and helpful feedback!
Bow-Belle, Year 7
Ms Moore thanks...
Miss Absolom - for her lovely feedback on the artwork submitted
Miss Edwards - for feedback and positive suggestions to improve language techniques when writing.
Miss Baker for quick feedback and updating students progress on emails!
Dear Mrs Edwards,
Thank you for your support and encouragement. I hope I get to come back to school soon.
Oli P
Ms Roope says...
Ashley would like to thank Mrs Lau for posting and helping with work, to Mrs Baker for giving lots of feedback in Spanish, and to Mr Stevenson for being supportive when he was back in school before the lockdown. Lots of great teachers had to name more than one
Mrs Dawson says:
Since starting at Hassenbrook Isabelle has absolutely flourished. She has become more confident, self-assured and strong in her ways - her enthusiasm to learn is so noticeable. I have no concerns when she is at school and as a parent that's all I can ask for. A happy Isabelle equals a happy me.
So thank you to all of her teachers not only for the teaching, the learning experience and for pushing her to achieve her best but for the extra stuff you go above and beyond with - your door always being open for her, giving her your time if she wants to talk, having a quiet space for her to go to when needed, putting up with her endless questions and answers and setting the class quiz's which she loves.
Thank you for making her believe the world is her oyster.
We're sure you're doing a great job home-schooling, Mrs Gladstone!
A massive thank you to you all at Hassenbrook for keeping in touch through all this and for answering any questions we've had. Home schooling is no joke, hats off to you all!
Love from the Gladstone's
Kenan and his family want to say thank you to all the school staff for their endeavour, constantly keeping us updated during this difficult time.
We want to particularly say a great thank you to Mr Stevenson who went an extra mile calling and asking to speak personally to Kenan to check on him and offer his support .
Thanks to you all and until we see again stay safe you and your families.
I, Mrs Ampofo & my son KJ would like to say a massive thank you to all the teachers that have taken time to continue to support the pupils through this pandemic. We are forever grateful and appreciative. Thank you all so much.
Mrs Ampofo
Special thanks to Mrs Atkinson from Ms Cox for her weekly calls and putting a smile on the family's faces!
Ms Fuller says: Hi just want to say thanks to Mrs Major and Mrs Greenfield for ringing us to make sure George is ok been much appreciated x
Thank you Mrs Lau and Miss Baker for always being there for advice when I need it. Can't wait to be back at school.
-Olivia 9C
To Mrs Lau: Thank you for helping and supporting me throughout this pandemic with my science studies and exam practice as your resources have made an impact in the way I am learning and revising for science. I wouldn't have been as focused and ready for science exams and lessons if it wasn't for your incredible resources and revision sheets for me to excel with science. Hope you are well and stay safe. Thank you!
Felix
To every single teacher at Hassenbrook.
Thank you so much for everything you are doing in this difficult and uncertain time.
You are all doing an amazing job.
Stay safe and keep smiling.
From the House Family.
We would like to Thank Miss Taylor for her help with Kenzie's homework! Miss Taylor printed the work out and dropped it off. He then didn't understand how to complete the work so miss Taylor then called to speak to Kenzie. Thanks again for going out of your way to help!
From Ms Batkovskiene:
I am grateful for all teachers and admin team at Hassenbrook who are doing their best to support each student in these uncertain times.
A special thank you to Mrs Toman, English teacher of Year 7, always very supportive and taking time to provide feedback after each lesson which is motivating and encourages us to try and do better.
Thank you all so much
From Mr & Mrs Ralph: We would like to thank Miss. Ellinopoulou for all the kind messages she has been sending to Madison. And she has been there for her with advice and help whenever its been needed.
Maddie really appreciates her being there for her through these hard times.
Mr Dowler says: Thank you Mrs Major for ringing up so I know that someone is there for us during this tough time
Thank you for making me come to Hassenbrook Academy you have really changed my Education (In a good way) forever. You are my favourite teacher and the main reason why I came to Hassenbrook. Every time I have your lessons I scream and jump and down in excitement. You really make me happy. And you were very supportive when my dad was in hospital. Thank you Miss Hale for being the best teacher I've ever known in my life.
Dear Hassenbrook Academy Teachers,

As it is National Teacher's Day, I'd like to take this opportunity to say thank you to all the staff who have taught me throughout my Secondary years as well as going back to school during this quarantine in order to take care of children who have parents working on the frontlines in this pandemic. I cannot thank each teacher individually as every teacher that has taught me has had a large, positive impact in my life and I will use the knowledge that you have passed to help me in the future.

I hope we will have another chance to see each other again!

Kind regards,

Zaahir Iman