Virtual Transition 2020/21
Hassenbrook Virtual Transition Guide
LITERACY Transition pack 2020
Virtual Induction
Meet the Headteacher address
Dear Parents and Carers of Year 6
Thankyou to all who took the time to enter our Design our Planner competition - our panel of judges made up of the local Rotary Club and senior leaders really enjoyed looking at the entries and had a hard time in deciding the winners.
In 3rd Place was Hollie Elbourn Y6 Stanford le Hope Primary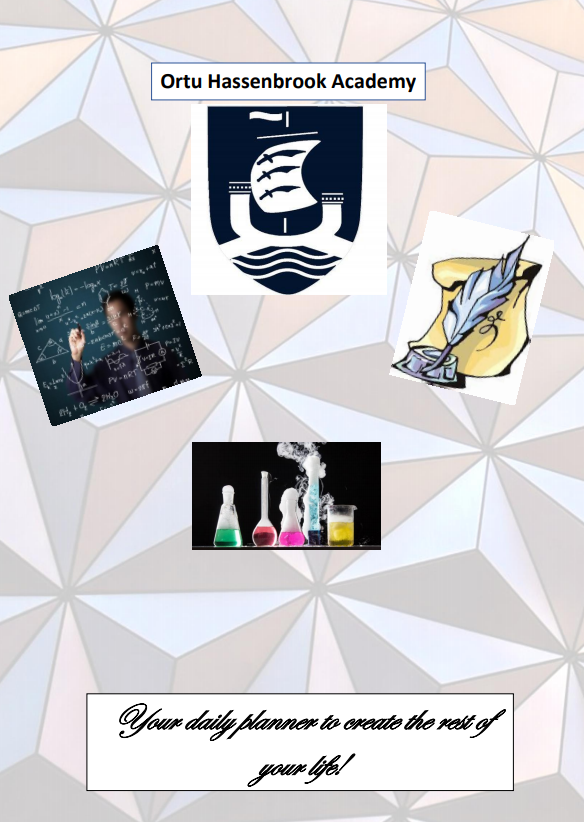 In 2nd place was Bow-Belle Orton-King Y7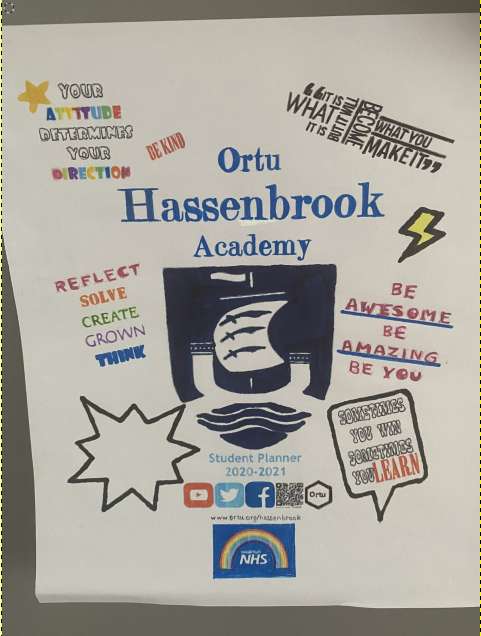 and the winner is.....
Lily Bennett Y6 from Graham James Primary School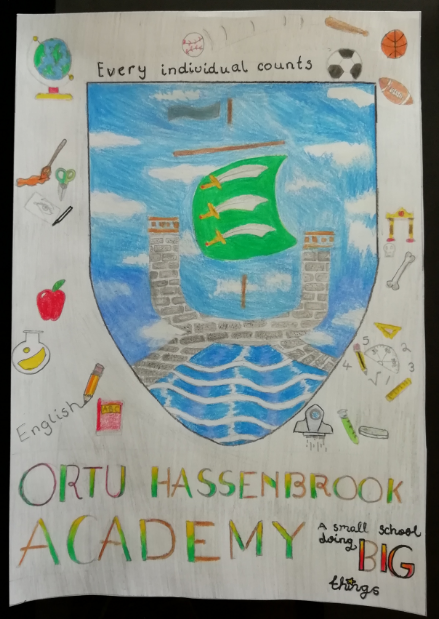 Congratulations to all - who will receive their prizes in the first assembly of September.
Thanks once again to all who took part - there will be more opportunities to display your talents throughout the year....
Dear Parent/Carers
Further to our transition information please find attached a link to the BBC Bitesize information on preparing for secondary school. Whilst not specifically related to Hassenbrook it is a good resource to support your conversations around moving to secondary which I hope you find useful.
You can also find this on our website along with all our other transition information
Best Wishes
https://www.bbc.co.uk/bitesize/articles/znprhbk
A message for current year 6 who are joining us in September