Principal's Welcome
PRINCIPAL'S WELCOME
On behalf of our students, staff and governors, I am extremely proud to welcome you to Ortu Hassenbrook Academy.
In a smaller school such as ours, every individual counts. Our staff know our students really well and strive at all times to meet their needs ensuring their unique personalities, talents and interests are nurtured and developed to the full.
We are an agile and dynamic school, where improvement and growing popularity are happening rapidly. These are the current opportunities on offer to our students:
A personalised learning experience to capture their aspirations.
A rich programme of clubs, trips and activities including Sports, Drama, Art, Music, and Science.
A full induction scheme at each key stage, including a buddy system in Year 7 and a full coaching and mentoring programme for students, families, the community and professionals.
An integrated student experience developing students' cultural capital as educated citizens of the future with local, regional and international overseas trips, a new Year 7 Passport to Adventure, the Duke of Edinburgh scheme from Year 9 and a full Combined Cadet Force programme.
The development and enhancement of key personal life skills: leadership, teamwork, communication, problem solving, work ethic, flexibility & adaptability, and interpersonal skills.
We will continue to build on the strengths of the school to deliver outstanding education and exceptional care for our students, staff and the local community.
We have an exciting future ahead of us and we are very proud to share our successes and achievements with you through this website. If you would like to learn more, we warmly invite you to get in touch and arrange a visit.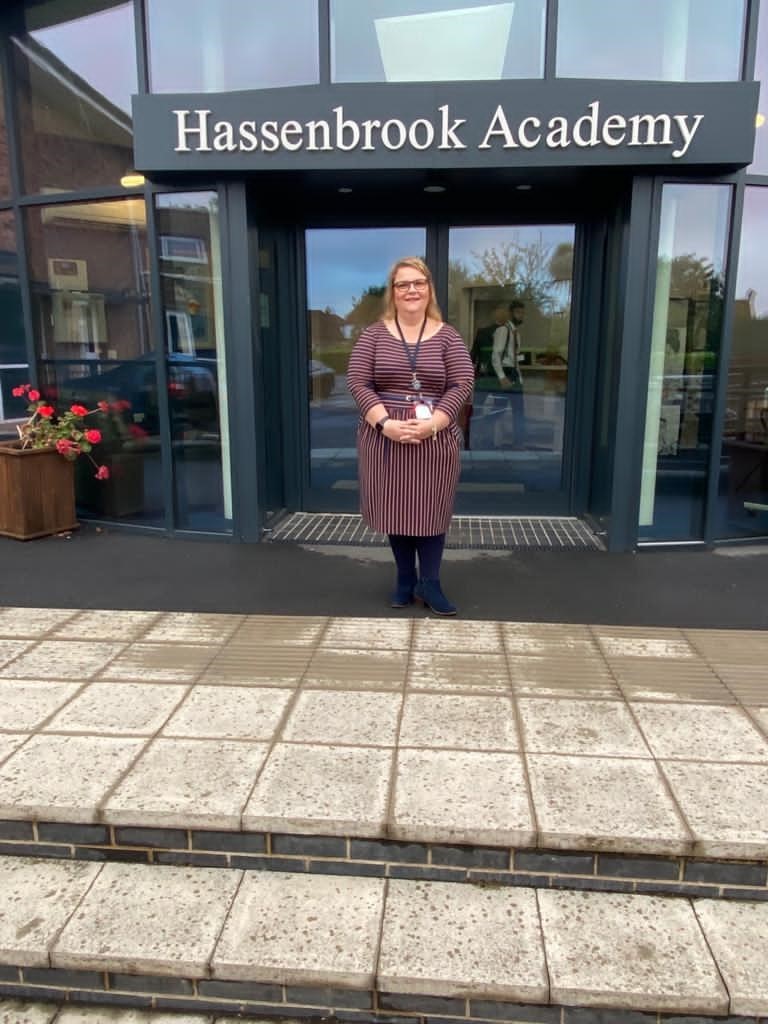 Mrs S Feeney
Principal